As Australia's leading treatment centre, with almost 30 years of experience treating addiction and mental health issues, expert clinicians at South Pacific Private are highly sought-after as speakers and presenters. At South Pacific Private, we're committed to delivering a fresh start to all Australians struggling with addiction, trauma and mental health challenges. If you are interested in learning more about our holistic, trauma-informed approach to treatment, our community events and training sessions are for you.
Due to Covid, all public events are on hold. Please join us here to be notified when our events recommence.
Views Navigation
Event Views Navigation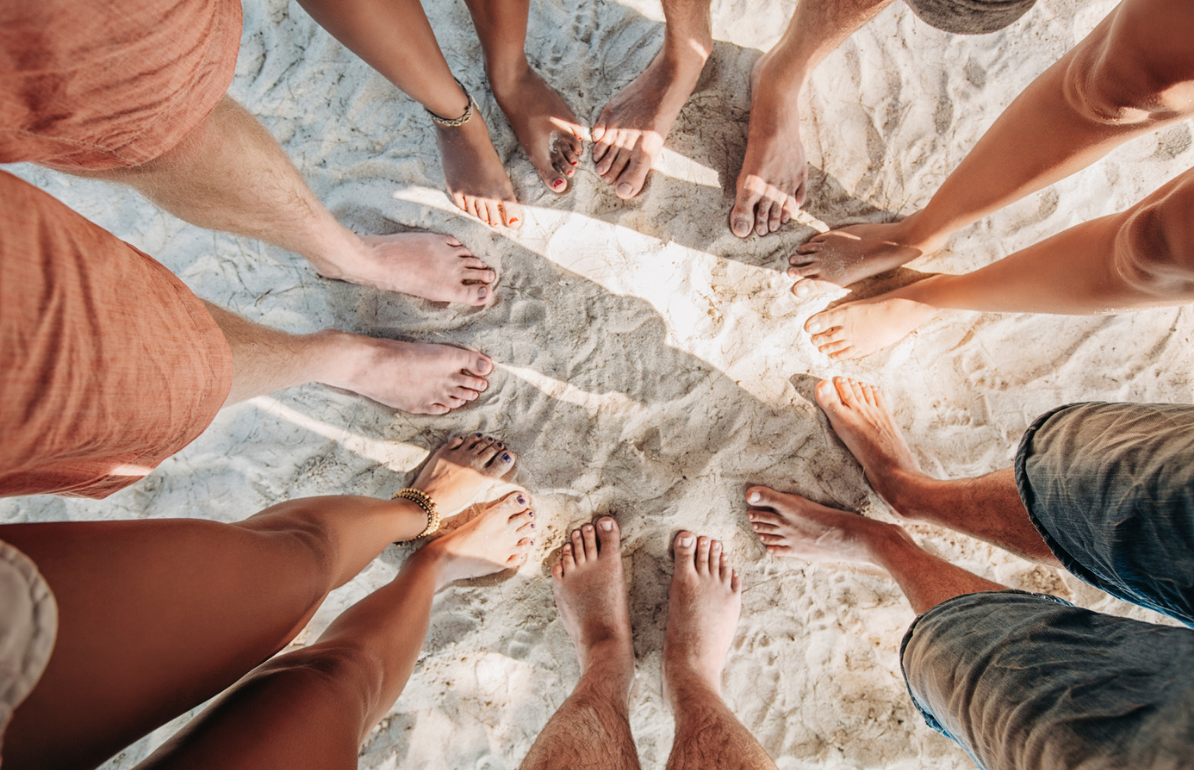 South Pacific Private
24 Beach St, Curl Curl, NSW
Please register your interest below to stay up-to-date and to receive details regarding any future South Pacific Private events.