Welcome to
South Pacific Connections
South Pacific Private is committed to supporting long-term, sustainable recovery for our clients, their families and the community.

We understand that the process of recovery isn't always a straight line. There are times when you need extra support, a deep dive into one area of your life, a refresher course or just a friend to connect with who understands your journey. We know the right book, a compassionate therapist, a safe space or inspiring quote all have the power to change a life. We hope that the pages here will provide a little of the 'South Pacific magic'.
To stay connected with us, sign up for our newsletter here so we can share about new workshops and programs, events and our blog on all things 'recovery'.
If you would like to share your story of recovery with us please contact our communications team here.
Follow us on Facebook or Instagram to be part of our community.
As always, our Intake Team are available to take your call or answer any questions.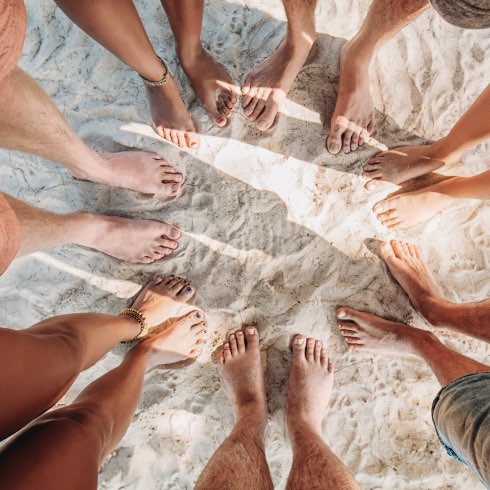 All photos shown here are for demonstration purposes only.