Fees and Payments
Covered by health insurance, South Pacific Private is a private, accredited psychiatric hospital. As such we are contracted with most private health funds and the DVA.
Covered By Private Health Insurance
South Pacific Private is a private, accredited psychiatric hospital. As such we are contracted with most major health funds and the DVA. Clients with private health insurance can claim for their treatment at our hospital under the terms of their health fund agreement and are often not out of pocket as a result – they may only have their policy excess to pay. This is inclusive of both inpatient and day programs.
This makes treatment at South Pacific Private accessible for most people and their families.
To learn if you or your loved ones are covered by private health insurance please call our Intake Team on 1800 063 332 or email us here
What If I Don't Have Private Health Insurance?
Many people attend our programs and pay out of pocket, with the average daily cost being $900 per day for inpatient and $300 a day for day programs. Please call our intake team for an assessment and to cost analysis of your stay and program with us.
Do I Need To Pay For An Assessment?
No, assessments are complimentary and confidential.
Every admission to South Pacific Private starts with an over-the-phone assessment. This process includes discussion about the estimated cost of treatment based on our team's clinical recommendation. The team will do a health fund check to give you a completely transparent understanding of fees and payments, and we will manage the health fund claims process on your behalf.
You are welcome to call us any day of the week to talk to our professional Intake Team.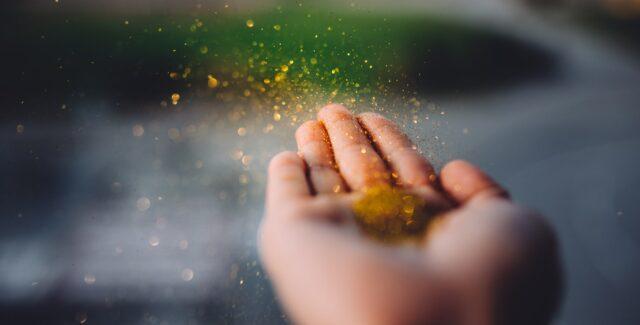 South Pacific Private offers Australia's most comprehensive treatment programs for addiction, mental health issues and trauma.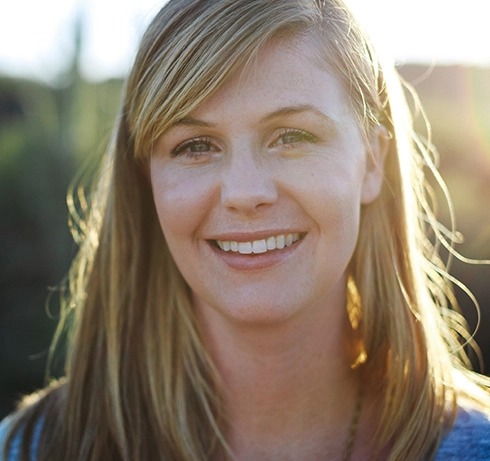 Why Choose
South Pacific Private

?

We Heal Families
With decades of experience, South Pacific Private is Australia's leading treatment centre for addiction, trauma, depression and anxiety. Our uniquely comprehensive programs change lives, repair relationships and heal families by identifying and addressing the underlying causes laying the groundwork for sustained, long-term recovery.
This photograph is for demonstration purposes only.