Just minutes from Curl Curl Beach on Sydney's Northern Beaches, South Pacific Private offers an ideal location to work on your recovery.
Located just a few minutes walk from Curl Curl beach on Sydney's Northern Beaches, our purpose-built and sun-drenched facility enjoys uninterrupted views of the Pacific Ocean. Clients are invited to enjoy walks around the lagoon and along the coast. Our interiors and gardens provide safe spaces for healing, contemplation and renewal and were created with the intention of inviting connection between staff and clients.
Aboriginal interpretation of the Curl Curl place name - curial curial, translates as 'river of life'. This is a very adept place name for the healing and spiritual discoveries that continuously emerge at South Pacific Private. It is easy to visualise this place as an ancient sacred spot for the Gayamaygal peoples, the traditional owners of the land. Staff and clients alike feel so very grateful to be able to share this Saltwater Country that resonates with healing and the continuation of life.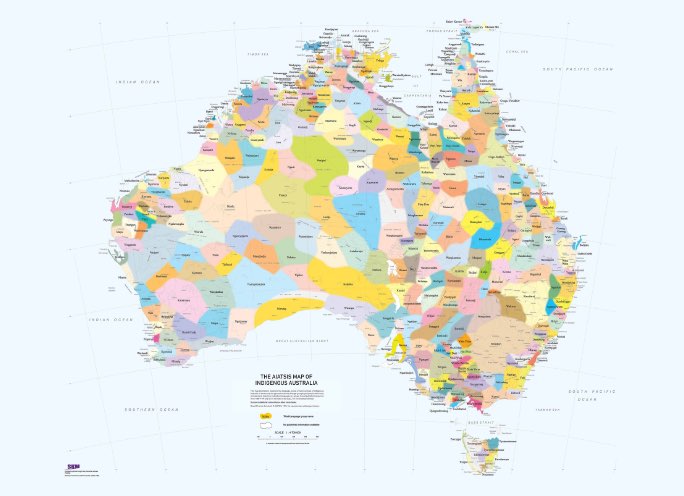 Navigate To
Other About
Us Pages