Treatment Modalities
At South Pacific Private we pride ourselves on the most comprehensive, proven and innovative modalities for the treatment of addiction, mental health and trauma.
Modalities and approaches.
Group Therapy
At South Pacific Private we believe strongly in the psychotherapeutic value of group therapy as it provides an amplified opportunity for awareness, healing and growth in a short period of time. Clients attend 4 hours of group therapy daily along with other specialised groups throughout treatment.
Psychodrama
Psychodrama is a method of psychotherapy that has been proven to be effective in releasing emotions that have been frozen or locked away in the body. Unresolved trauma, grief and pain can be hard to process and may take years to unlock with regular talk therapy. The use of role based therapy facilitates profound changes and makes way for moving beyond the trauma or wounding and into a deeper emotional recovery.
Therapeutic Community
The therapeutic Community at South Pacific Private is fundamental in providing a deeper capacity for clients to learn and explore behaviour patterns, suppressed/repressed feelings and for development of healthier behaviour patterns and interpersonal relationships.
What we know about addiction and mental health issues is that it can be incredibly isolating. The therapeutic value of living within a community of people who are all on a journey of recovery gives way to moving out of isolation and loneliness and into connection.
Abstinence Based And 12 Step Approach
Abstinence is the most effective method of reaching your recovery goals and allowing the space required to work on your underlying issues. We support the attendance of 12 step meetings as they provide a safe environment for individuals to continue their recovery journey when they leave treatment.
Model Of Developmental Immaturity
Pia Mellody's Model of Developmental Immaturity forms the foundation of our approach to all group and therapy principles. Pia's ground breaking work addresses the impact of early childhood experiences and family systems with addiction and mental health.
Heart Rate Viability (HRV) and HeartMath Technology
HeartMath uses scientifically validated techniques and biofeedback tools to help clients enhance their HRV patterns and achieve coherence between their hearts and brains. It is quite simple, clients attach a sensor to their ear to track their heart rate and via an app, they can see the changes that specific breathing techniques make to their HRV.
Would you like to learn more?
Curious?
Take A Self-Assessment
The goal of our self-tests is not to provide you with a diagnosis for yourself or for someone you care about. Instead, they are an opportunity for you to better understand how a behaviour might be impacting upon your life or the life of your family. Use these tests to enhance your awareness of what the problem might be.
These tests should be answered honestly in order to provide accurate insight and are a chance for you to reflect upon the current situation.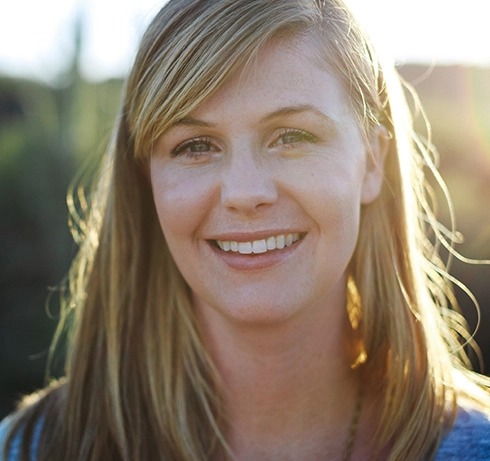 Why Choose
South Pacific Private

?

We Heal Families
With decades of experience, South Pacific Private is Australia's leading treatment centre for addiction, trauma, depression and anxiety. Our uniquely comprehensive programs change lives, repair relationships and heal families by identifying and addressing the underlying causes laying the groundwork for sustained, long-term recovery.
This photograph is for demonstration purposes only.