Beachwood Supported Living
Beachwood Recovery House is a residential sober living facility that provides residents with support and guidance in their recovery. Clients will have the chance to attend our day programs, including the Transitions program.
A Little Extra Support
Beachwood Supported Living provides a safe environment for clients to transition back into the world after inpatient treatment and is staffed by support workers 24 hours a day. While in Beachwood, clients will be expected to attend the Transitions Day Programs and will have the chance to continue to grow and develop their skills, engage in group therapy and embed the tools they have learnt at inpatient to support their recovery journey.
With many of the staff members being in recovery themselves they are able to offer a deep level of understanding to support residents in building a strong foundation for their future.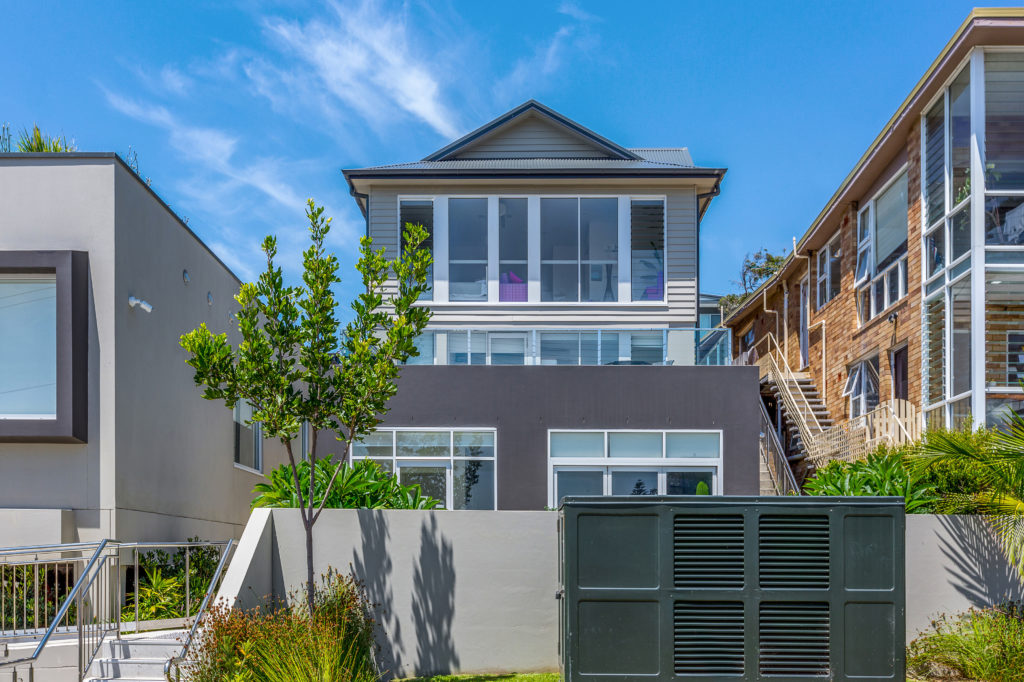 At South Pacific Private We Will Be With You Every Step Of The Way
This photograph is for demonstration purposes only.
Program Snapshot
Attendance of our range of South Pacific Private Day Programs individually recommended by the clinical team
Daily attendance of local 12-step meetings and support groups
Peer group community meetings each morning and evening
Daily exercise and mindfulness activities
1:1 support worker meetings with a Beachwood Supported Living Support Worker
Optional art therapy on Sundays
House curfew is between 10pm – 6am daily
Who is it For?
Those who have completed the South Pacific Private inpatient program
Those who have completed an inpatient treatment program in another treatment centre
Those who are sober/abstinent from their addiction and require extra support.
What Happens
The Beachwood Supported Living and its program encompasses compulsory daily programs, held next door at South Pacific Private, where our residents have a chance to continue to grow and develop their skills, engage in group therapy and continue along their recovery journey.We look at recovery holistically, bringing together healthy living, spirituality, therapeutic programs, continuing recovery planning, relapse prevention and community peer support.
Accommodation is situated in Curl Curl, two minutes from the beach and is a ten-minute walk to Freshwater village, and includes all board, meals and some services. This beautiful setting is the ideal location to continue to build on the foundation of your recovery or to reconnect with your recovery plan.
Book Now
We invite you to phone our experienced team to have a free, private and confidential discussion about whether you may benefit from a residential stay at Beachwood Supported Living.
Healthcare professionals can also refer a client into Beachwood Supported Living.
Please phone us on 1800 063 332 or Contact Us to find out more.