Understanding Addiction
Having a loved one in the grips of addiction can be a frustrating, fearful and overwhelming experience – one which many of us find ourselves completely unprepared for.
This photograph is for demonstration purposes only.
What You Need To Know
It's important to understand that however it may present, addiction is a complex mental health condition which often requires professional treatment and ongoing support – Addiction is not the result of weakness, moral failure or a lack of willpower.
For family members with a loved one battling addiction, it can be an anxious, frightening and overwhelming experience. Many partners and family members try for years to help loved ones without success, unaware of the impact on their own mental health and wellbeing.
Whether you or a loved one are battling addiction, feelings of loneliness, fear, shame and anger can at times feel inescapable – but it doesn't have to be that way. Professional help and support from others who have experienced exactly what you're going through is available, you just need to take that first step and reach out.
What Counts As Addiction?
Addictions are classified under two groups:
Substance abuse disorders, such as alcohol, prescription medication or illicit drug use
Behavioural or process addictions, such as gambling, sex, work or gaming
In either form, addiction is characterised by:
A mental obsession with the substance or behaviour
A compulsion to continue using a substance or engaging in an activity despite increasing negative consequences
Increasing tolerance for the effects of a substance or behaviour, leading to escalations or intensifications of use or behaviour.
It's quite common for two or more addictions to occur simultaneously, or for a substance addiction to occur alongside a mental health condition (known as dual-diagnosis).
How We Can Help
With almost 30 years' experience, South Pacific Private is Australia's most comprehensive treatment centre for addiction, trauma and mental health conditions. Our multi-disciplinary support team including psychiatrists, therapists, counsellors, general practitioners, nurses and detox specialists work to support clients every step of the way.
Together, our team is committed not only to addressing the presenting addictions and symptoms, but to identifying and resolving the underlying causes. With specialist expertise in the treatment of trauma and dual-diagnosis, and a unique focus on addressing addiction within the context of family and relational systems, we strive to equip clients with the tools, strategies and awareness they need to pursue sustainable, long-term recovery.
If you'd like to speak to someone about yourself or a loved one you're concerned about, please contact us now. Reaching out can take tremendous courage, but is often the first step toward recovery.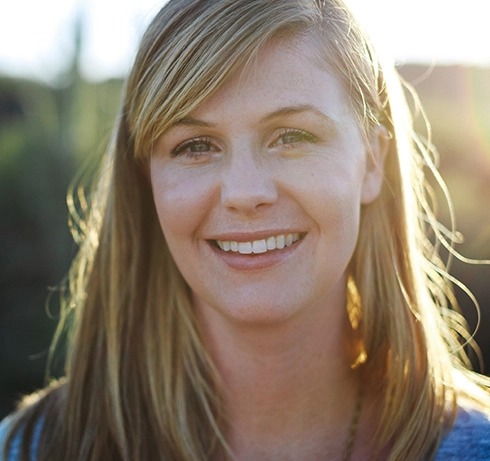 Why Choose
South Pacific Private

?

We Heal Families
With decades of experience, South Pacific Private is Australia's leading treatment centre for addiction, trauma, depression and anxiety. Our uniquely comprehensive programs change lives, repair relationships and heal families by identifying and addressing the underlying causes laying the groundwork for sustained, long-term recovery.
Want to read on?
Learn More
Would you like to learn more?
Curious?
Take A Self-Assessment
The goal of our self-tests is not to provide you with a diagnosis for yourself or for someone you care about. Instead, they are an opportunity for you to better understand how a behaviour might be impacting upon your life or the life of your family. Use these tests to enhance your awareness of what the problem might be.
These tests should be answered honestly in order to provide accurate insight and are a chance for you to reflect upon the current situation.
This photograph is for demonstration purposes only.