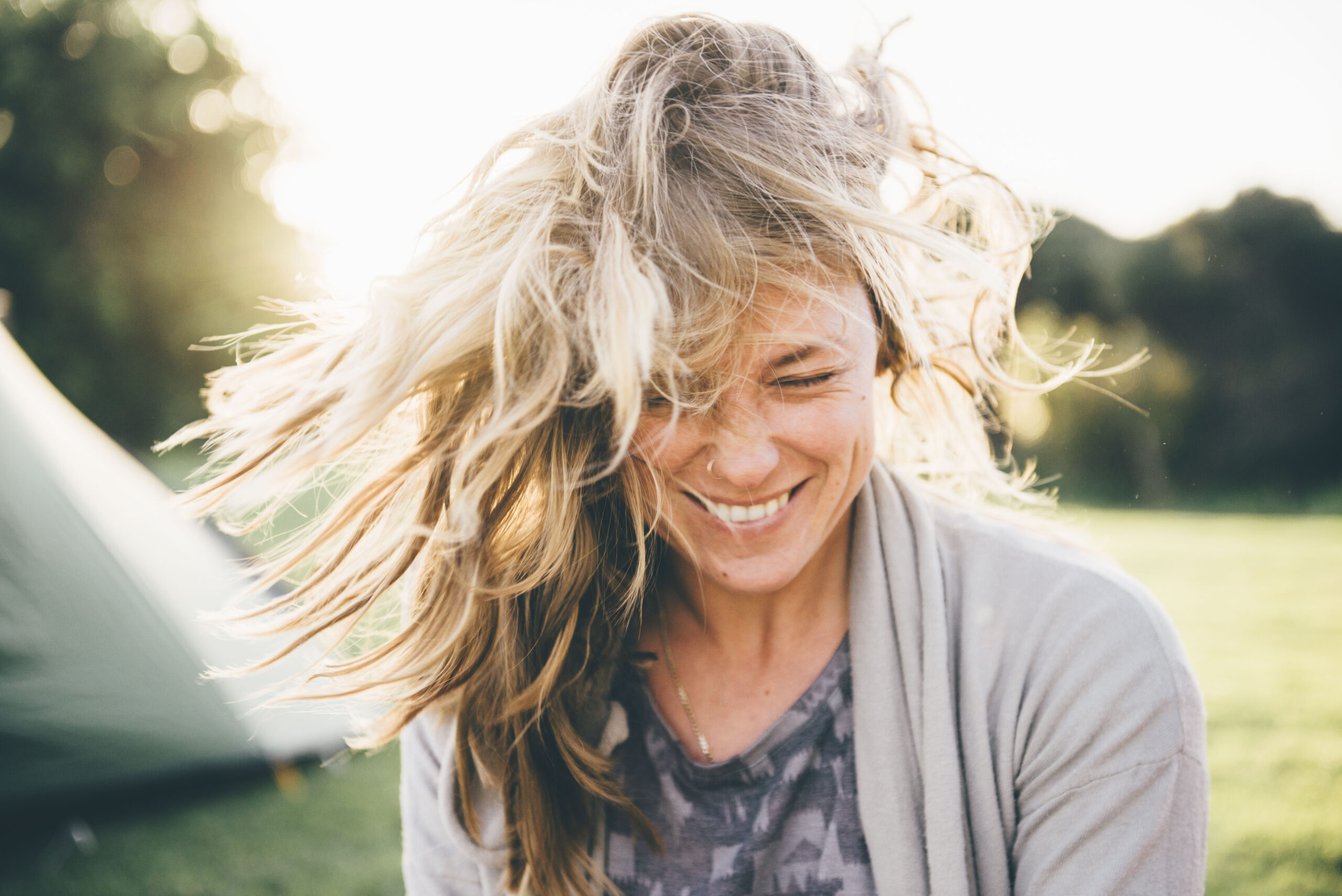 South Pacific Private is Australia's Leading Treatment Centre for addictions, trauma and mental health issues.
THE BLOG
Letter from our CEO
Lynne Fishwick on our response to the COVID-19 pandemic and her vision for the future.
STAY UP TO DATE
South Pacific Private receives Rainbow Tick Accreditation
South Pacific Private is the first private hospital with a tailored LGBTQIA+ program to receive Rainbow Tick Accreditation.
Click here to read more >
For 30 years, over 13,000 people have trusted our holistic and proven programs to change their lives for the better. Now it's your turn.
Our experienced team specialise in healing the damage that addiction and mental health issues can leave on families. In fact, this sets us apart.
Our comprehensive approach gets to the underlying causes of the problem, leaving our clients with long-term results and long-term benefits.